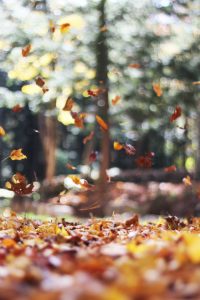 Now the days are getting shorter how can we fit extra activity into our day?
It's easy to go for an evening walk in the summer but not so appealing in the dark autumn and winter nights.
There are still plenty of ways to keep active though.
Why not pop on some of your favourite music and have a dance around the house? Make sure you take the stairs where possible if you are able instead of a lift or escalator.
Now is the time to have a good clear up if you have a garden – and that's exercising too. Anything that gets you warmer and raises the heart rate, as well as moving your body, will help.
Our evening and daytime classes will help keep those muscles working, maintain flexibility and help with balance.
Renew class, featuring moves from Tai Chi, Yoga and Pilates runs at various locations in Coningsby, Tattershall, Billinghay and Scopwick.
We provide Zoom classes and, of course, our seated exercise class at Tattershall Village Hall (as well as on Zoom).